Our Work
BMW
BMW and MINI situated just off the Southern bypass near Longwater.
We service and Maintain the Mitsubishi Electric VRV systems.
These systems provide all the heating and cooling, for all areas, which include the main showroom and service waiting area.
This system also includes heat recovery units to provide fresh air into the offices. All of which we maintain to the highest standard.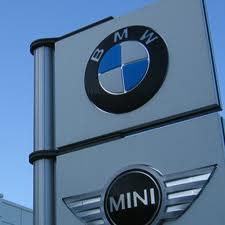 Roys
Since 2000, We have been supplying, installing and maintaining Roys Air Conditioning equipment to our highest standard.
Roys have been growing their portfolio of stores over the past few years, with the purchase of Broadland Garage, Beccles Store, and Highway Nurseries.
All stores have had Air Conditioning Energy Assessments carried out by our fully CIBSE qualified Air Conditioning Level 2 Inspector. ( Brian Gardner)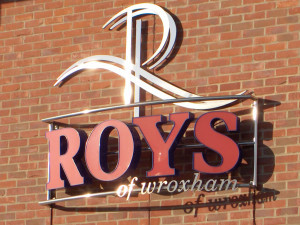 Greshams School Holt
Greshamas approached us in 1999, for a solution to a very warm server room.
A wall model unit was installed to cool the servers and equipment.
Since then we have been installing Air Source Heat Pump units into Classrooms and the main Shop along with new server rooms and conference rooms.
Schools are realising that for pupils to concentrate on the hot summer days, they need to be kept cooler, seeing better grades and a better concentration in lessons.
We installed air Source heat pump Air Conditioners into more than 12 schools throughout Norfolk and Suffolk.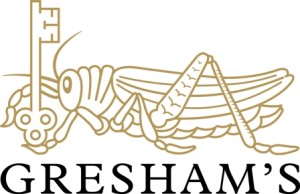 Richardsons Group.
Certainly one of our largest customer.
We look after all sites that include holiday villages, Amusement Arcades, Public Houses, Restaurants and a Ten Pin Bowling Alley.
We Maintain all air conditioning systems, refrigeration systems (walk in Freezers, Fridges, ice makers) Using the most environmentally friendly and economical running
Units to ensure the lowest possible running costs.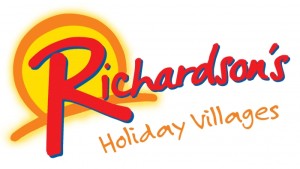 Cozens Hardy LLP
Cozens Hardy and Jewson as known in 2001, contacted us for a solution to a hot basement computer suit and accounts office.
The solution was a Underceiling type Air Conditioner. To cool the air in 4 directions and maintain a constant temperature in the room.
Since then we have installed air conditioning into many more offices throughout the building. Using Mitsubishi and Daikin products.

Lind Motorrad.
When Lind Motorrad and Harley Davidson approached us in 2006 to provide a heating and cooling solution for their new motorcycles dealership in Norwich and Guildford.
We came up with a solution. Guildford we installed a Part VRV part split systems. To heat and cool the offices and showrooms.
Norwich we installed a multi split system for the offices and single splits for showrooms and clothing areas. Comprising of Ceiling cassettes and wall units.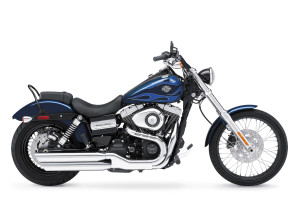 Riverside Dental
Riverside Dental Practice is a purpose built state-of-the art Dental Clinic.Riverside Dental Practice are dedicated to excellence in dental care and  pride ourselves on raising the standard of care we provide yet ensuring it is delivered in a warm and friendly atmosphere. We do this by using state-of-the art equipment and materials in a modern, well designed, luxurious setting.
Our Air Conditioning units had to be state of the art to match the state of the art décor. Using the latest Fujitsu LT Range of unit. We were able to achieve this. Energy Rated A with a EER of 4.9 provides cutting edge efficiency along with the latest styling.
What is hidden, is our Daikin Heat Recovery system, This system provides fresh air into each surgery. It also extract the air. The heat recovery system tempers the incoming fresh air using the extracted air in the heat recovery matrix. The result is efficient filtered fresh air input.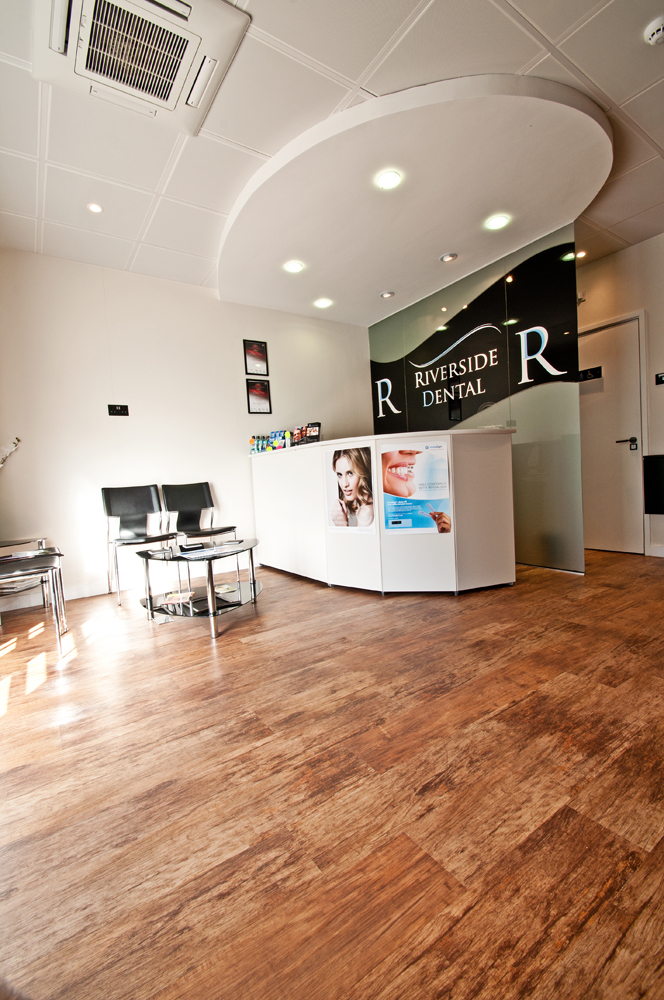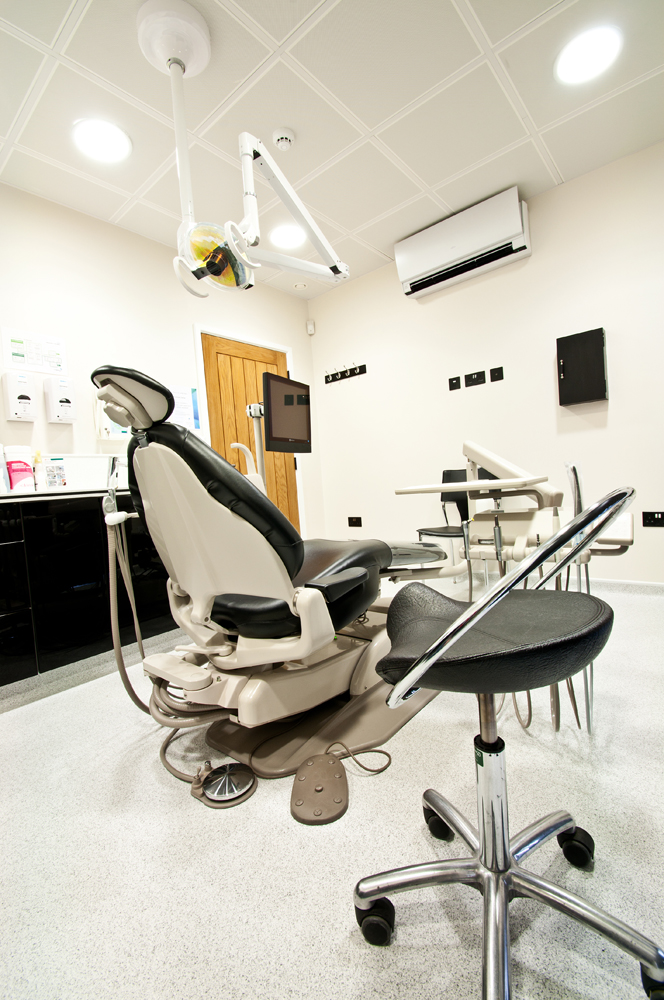 Porsche Norwich
A new Porsche Dealership in Norwich opened in 2020 – We maintain and service all the Air Source and Gas systems in the Showrooms and offices.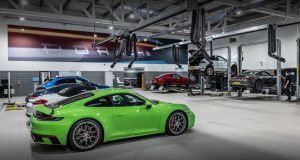 Special Design and installations
This is a Broadcasting container, which requires 10KW of cooling. The picture shows the outside Unit on a slide out rails. We worked very closely with out customer to provide this solution.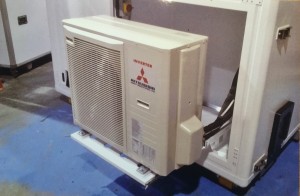 Connect
Tweets by @FreshAirMan