Refrigeration
The Fresh Air Company are established and experienced in providing pre-sales advice, installation and service & maintenance for all types of refrigeration equipment. Purchasing the correct equipment requires comprehensive knowledge of the options available and the purpose for which they should be recommended.
Managing your refrigeration equipment incorrectly can be a costly mistake. Our dedicated refrigeration engineers are fully aware of the risk and cost of unexpected equipment failure and are always ready to respond to emergency call outs. We supply and repair following refrigeration equipment:
Blast chillers and Freezers
Refrigerated storage cabinets, counters and multi-deck fridges
Walk-in coldrooms / freezer and Refrigeration systems
Prep stations
Ice-makers and Water coolers
Temperature monitoring
We provide a full equipment service based on correct operation, efficiency and cosmetic appearances making sure that each item remains energy efficient and operationally safe, reducing the risk of breakdown and unscheduled repairs.
Refrigeration equipment requires regular minor checks. Applying planned maintenance to refrigeration components will reduce equipment breakdowns and guarantee that energy usage is controlled whilst prolonging the life of the equipment.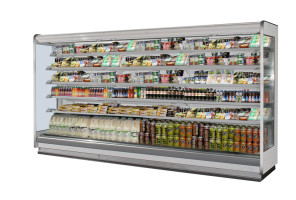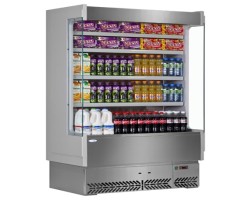 Connect
Tweets by @FreshAirMan